Sacramento Group Travel
If you'd like to create a Sacramento group tour - or add Sacramento to a Northern California itinerary - we can help you find out why Sacramento is the best place for your Hub & Spoke itinerary. From developing custom itineraries to helping negotiate hotel room commitments and rates, the Tourism department at the Visit Sacramento is here for you.
Sacramento is also the perfect destination for your Northern California hub & spoke itinerary and the ideal getaway to California's Wine Country, Gold Country, California Redwoods, San Francisco, Lake Tahoe, Reno, Yosemite, Lassen Volcanic National Park and California's Central Valley.
Free Visitors Guide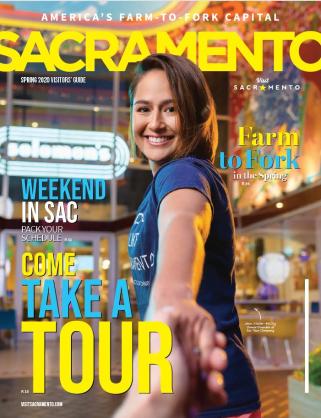 Get Inspired:
by the people and places of Sacramento in the digital Visitors Guide.
Getting Around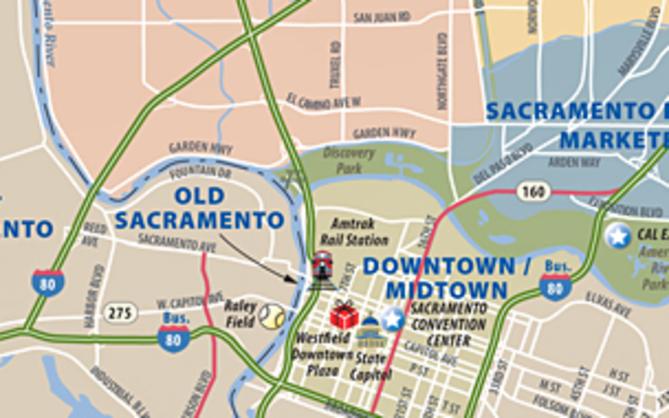 Things to Do