Sacramento Agritourism
WELCOME TO AMERICA'S FARM-TO-FORK CAPITAL
Farms from the Sacramento region supply the world's best restaurants with fresh ingredients every day, but like listening to jazz in New Orleans or zipping along the Autobahn in a Porsche, everything is better at the source! Sacramento is a historical hot spot in California and has recently been proclaimed the Farm-to-Fork Capital of America. The designation recognizes the area's local farmland, food production, export practices and a vibrant culinary scene shaped by the growing number of top rated chefs and restaurants in the region. Come and experience everything that makes this city the "Farm-to-Fork Capital of America."
The Tourism team can arrange many different exciting activities in your Farm-to-Fork itinerary, including:
Farm tours
Craft breweries
Culinary tours
Wine tasting
Hands-on cooking classes
Industry tours
Award-winning restaurants
Unique festivals and events
50+ farmers markets
"Meet the chef" dinners
Free Visitors Guide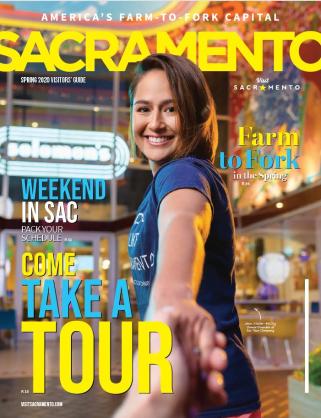 Get Inspired:
by the people and places of Sacramento in the digital Visitors Guide.
Getting Around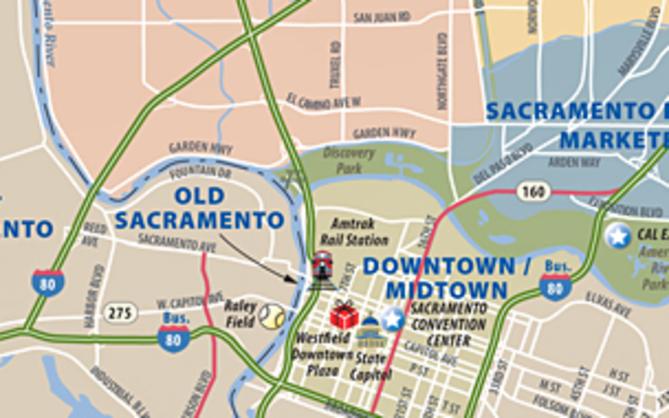 Things to Do