International
Sacramento is a popular destination for international travelers. Sacramento's agritourism scene, historical significance in the California Gold Rush and the western expansion of the United States, world-class museums and attractions, and laid-back, affordable style are popular draws for visitors from around the world. We are here to answer any questions you have about bringing your international group to Sacramento. Also, look for us at popular international travel shows, such as IPW and Go West Summit.
We have also created pages for many of our different markets. These pages contain general information, videos, resources and translated Sacramento group travel information for many of our markets. We will continue to expand these pages in the future. If you would like a page translated for your group, please contact us.
Free Visitors Guide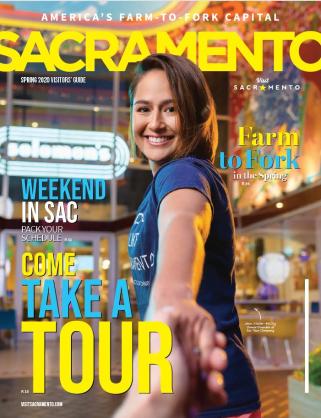 Get Inspired:
by the people and places of Sacramento in the digital Visitors Guide.
Getting Around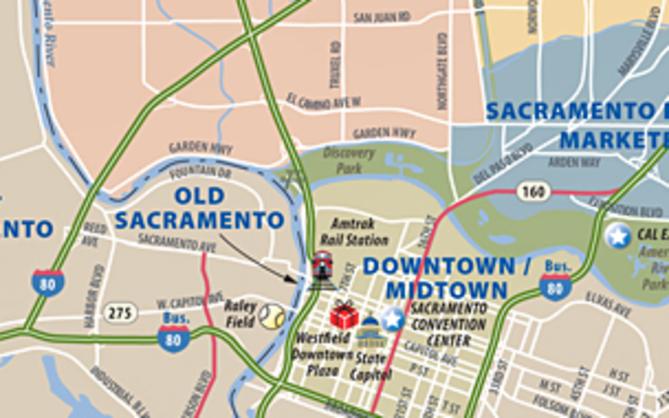 Things to Do