Parental Information
The city of Sacramento has many educational and entertaining attractions for students to see and participate in while they are here. We are happy they are here, and we want to make sure they are as safe as possible. While Sacramento has a relatively low crime rate, it is still a large, metropolitan area. Students should be aware of their surroundings and take necessary steps to remain safe.
Most area hotels provide 24-hour security and controlled access after-hours.
Tour leaders have the option to place locks on hotel telephones and televisions.
Remind your child traveler to be aware of his or her surroundings and not to carry too much cash or wear expensive jewelry.
Law enforcement, security companies and other downtown agencies are constantly patrolling the downtown area where the Capitol and the majority of our attractions are located. The safety of the citizens of Sacramento, as well as our guests, is a top priority. If you have specific questions about security in Sacramento, please contact the Tourism department at 800-292-2334 for more information.
Free Visitors Guide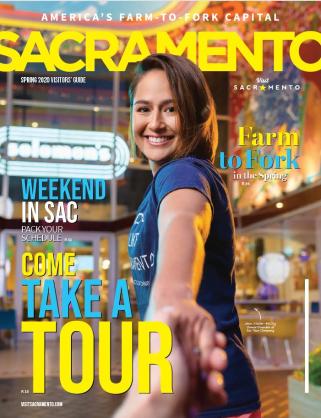 Get Inspired:
by the people and places of Sacramento in the digital Visitors Guide.
Getting Around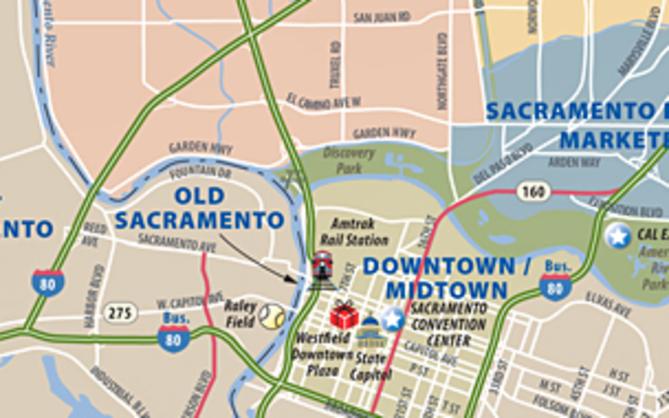 Things to Do