Hotels
Dreaming of a vacation, but not ready to hit the road? Consider a getaway a little closer to home. Sacramento's hotels are the perfect spot for a change of scenery. Travel in place this summer and fall by staying at one of Sacramento's hotels and treating yourself to a vacation in your own backyard.  
Sacramento hotels have spent the past several months refining cleaning practices to ensure each room is your sanctuary away from home, and there are great deals to be had for your local vacation. Take a look at the list below to find the hotel that's right for you. While you're there, enjoy outdoor dining, outdoor activities, or just kick back and relax with room service and a movie.
Free Visitors Guide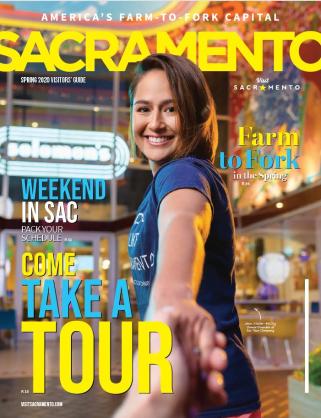 Get Inspired:
by the people and places of Sacramento in the digital Visitors Guide.
Getting Around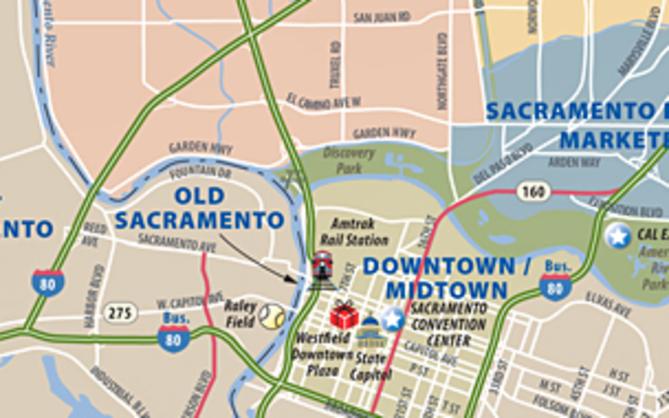 Things to Do