Partners
Visit Sacramento's purpose is to improve the quality of life for our residents by driving visitor spending that supports our regional economy, business community, and creates jobs. Every day we wake up with one mission in mind – Inspire people to visit Sacramento and fall in love with our region by connecting them to distinct Sacramento experiences.
Have a Sacramento experience and interested in sharing your story through our platforms? Whether you're a hotel, restaurant, museum, brewery, coffee bar, winery or meeting planner service provider – we have ways to help you tell your story to the rest of the world.
Free Visitors Guide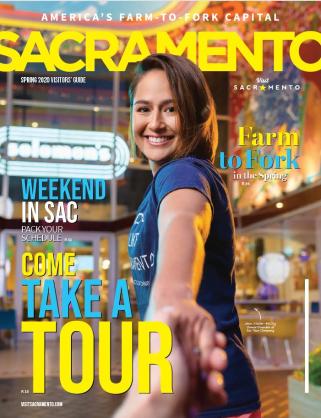 Get Inspired:
by the people and places of Sacramento in the digital Visitors Guide.
Getting Around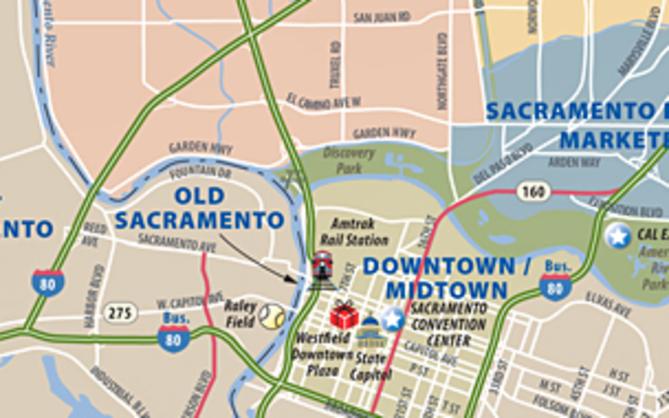 Things to Do