Sponsorship Opportunities
Many of Sacramento's most popular and high-profile community events are managed by Visit Sacramento and sponsored by local and regional businesses and organizations of every size. From Fortune 500 companies, to Sacramento-based local business, they all have one thing in common: they believe in Visit Sacramento-managed community events as a way to reach a highly targeted audience of local residents and visitors.
BENEFITS
Instant Local Community Connection
Customized & Creative Activation Opportunities
Turn-key Professional Execution
Media and PR Opportunities
For more information, please contact partners@visitsacramento.com.
Free Visitors Guide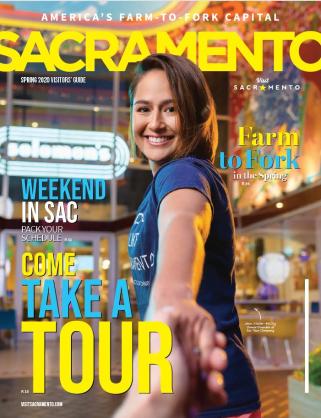 Get Inspired:
by the people and places of Sacramento in the digital Visitors Guide.
Getting Around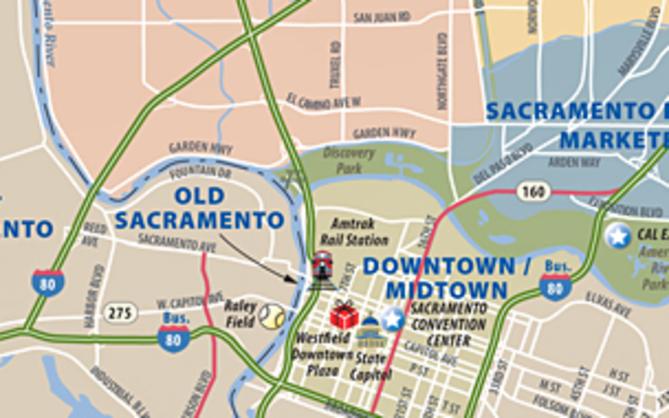 Things to Do