PARDON THE EXCITEMENT.
SACRAMENTO CONVENTION CENTER IS EXPANDING!
The SAFE Credit Union Sacramento Convention Center is getting an extreme makeover featuring a dynamic center for conventions, meetings, and cultural experiences. An expanded exhibit hall and new ballroom will enhance the usability of the space and add more options for meeting planners. With construction underway, the building is closed in 2020 and will reopen in 2021. Contact your Visit Sacramento team to book your next convention or meeting.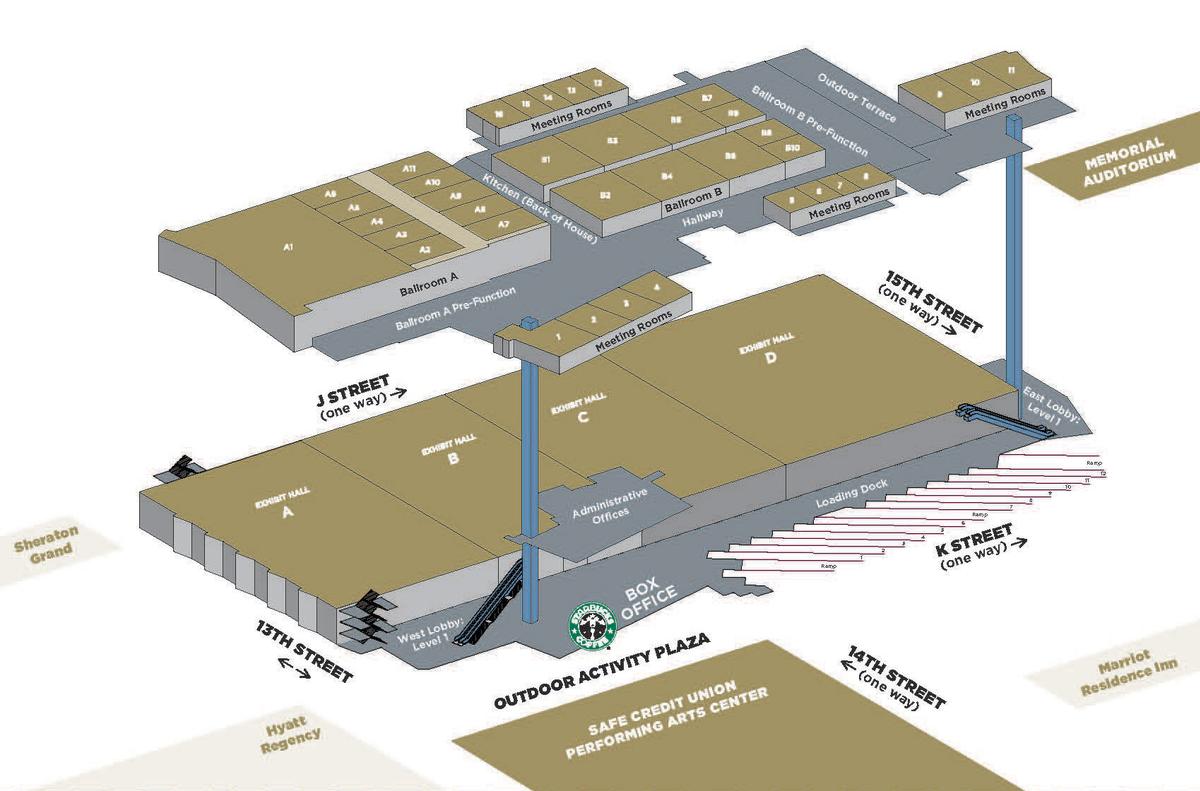 Accommodations
See All Accommodations »
Sacramento offers accommodations that are walkable from the Convention Center. Just steps from the Convention Center, the Hyatt Regency and Sheraton Grand Sacramento offer 1,000 first-class hotel rooms. Another 1,100 hotel rooms can be found within a few blocks, including the Marriott Residence Inn, The Sawyer (Kimpton), Holiday Inn Downtown Arena, Citizen Hotel, Embassy Suites and a Best Western. . .
Learn More About Accommodations »
Contact Us To Help Plan Your Meeting
Free Visitors Guide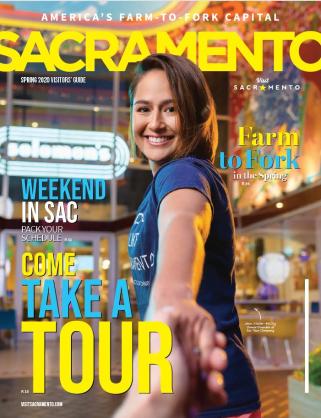 Get Inspired:
by the people and places of Sacramento in the digital Visitors Guide.
Getting Around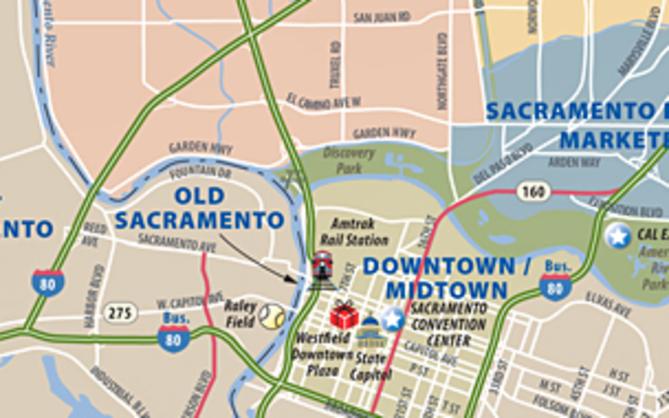 Things to Do