Theater
Sacramento has a variety of theaters showing everything from indie shows to theater in the round and the international favorites of the Broadway Series.
The downtown district near the Sacramento Convention Center is home to the Music Circus and the Community Center Theater, which plays shows such as Wicket, Mary Poppins and other Broadway hits. Heading a few blocks east to Midtown, visitors will find smaller theaters with locally written and produced shows featuring acting talent from the city and beyond.
Free Visitors Guide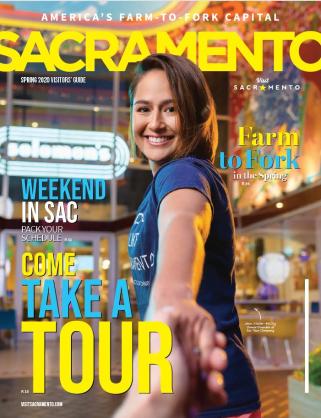 Get Inspired:
by the people and places of Sacramento in the digital Visitors Guide.
Getting Around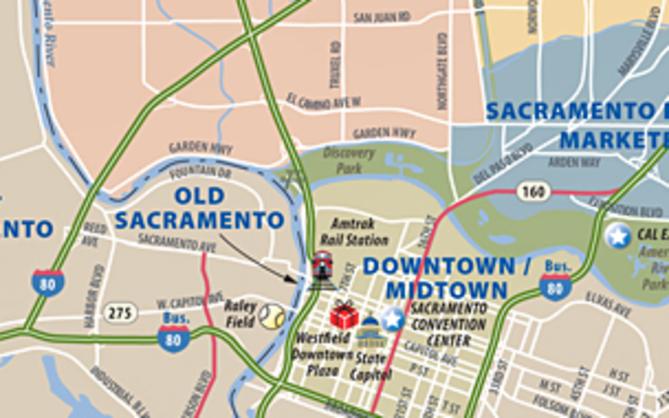 Things to Do