Sports and Recreation
More than 230 days of sunshine and the most technologically advanced arena in the nation make Sacramento an excellent sports and recreation destination, whether you want to watch the professionals play or take advantage of the city's ample outdoor amenities.
Professional sports provide family-friendly excitement year-round, and with the city bordering both the American and Sacramento rivers, cycling, running, rafting, fishing and golfing all rank in the top outdoor activities for locals and visitors alike.
Free Visitors Guide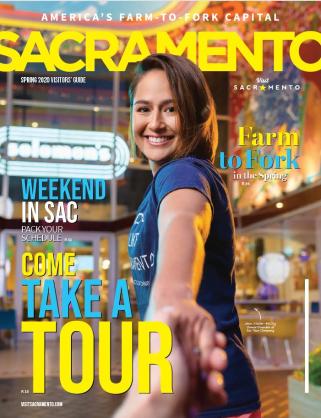 Get Inspired:
by the people and places of Sacramento in the digital Visitors Guide.
Getting Around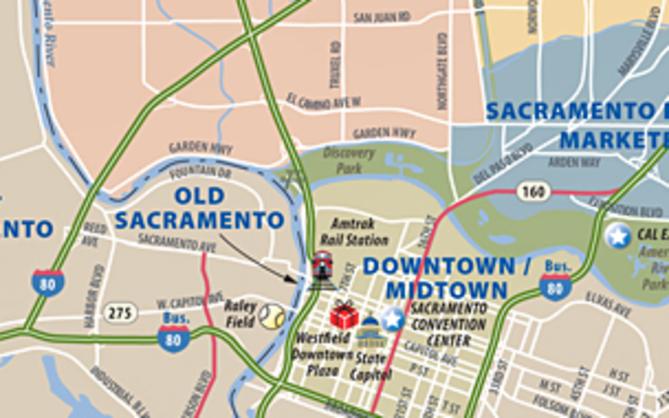 Things to Do