SACRAMENTO REGIONAL BREWERIES
The Sacramento region is experiencing a craft beer renaissance, with more than 50 breweries operating in the region. Located throughout the area, multiple craft breweries are walking distance from downtown Sacramento hotels, and others can be found in neighboring cities or on the path to other regional landmarks.
Free Visitors Guide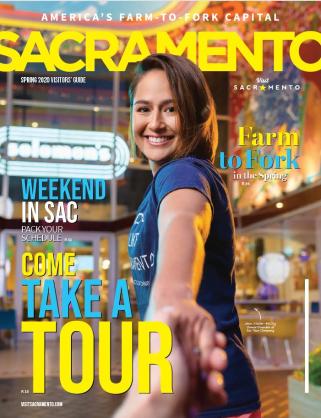 Get Inspired:
by the people and places of Sacramento in the digital Visitors Guide.
Getting Around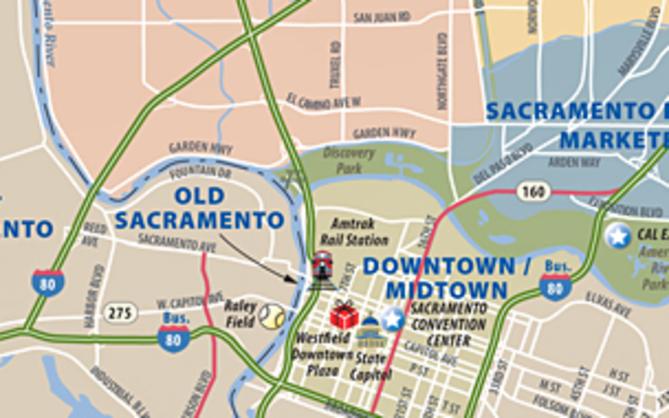 Things to Do