Sacramento Beer Festivals
There is a beer-related festival in Sacramento just about any time of the year. The more than 250 days of sunshine in Sacramento mean there's usually good weather, and we have ample spaces for indoor beer festivals when the weather is rainy, such as at the Capitol Beer Fest (pictured to the left).

Some beer festivals, such as Oktoberfest and Sactoberfest, pay homage to beer traditions in other parts of the world, and others, such as the Farm-to-Fork Festival, are uniquely Sacramento.
Join us throughout the year at one of the following festivals:
Art of Beer: January
Sacramento Beer Week: February/March
Capitol Beer Fest: March
Beer & Chili Festival: April
Bockbierfest at the Sacramento Turn Verein: April
West Coast Brew Fest: May
California Brewer's Festival: September
Farm-to-Fork Festival with Brewer's Alley: September
Oktoberfest at the Sacramento Turn Verein: October

If you're not in town for one of the major events, there's likely still a good beer-themed event going on. Check Sacramento365.com for a full listing of Sacramento events.
Free Visitors Guide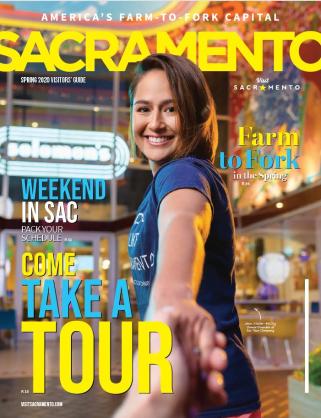 Get Inspired:
by the people and places of Sacramento in the digital Visitors Guide.
Getting Around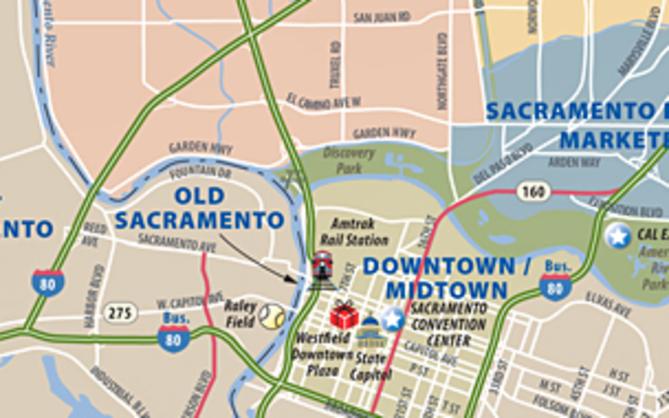 Things to Do